Part Three of a Ten Part Series on "The 10 Ways Businesses Get Stuck in Neutral."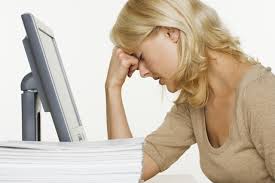 Today's business environment is more competitive and challenging than ever before. The recent economic downturn has been the grim reaper for many businesses in the corporate and nonprofit sector.
Yet, the majority of business leaders make costly mistakes that keep them from being able to weather the storm. To ensure the future success and profitability of your organization, make sure you watch out for the 10 common mistakes. Click here to view part 2 of the series.
Mistake #3 – Being Oblivious to Your Management Style
Read more…